Wiring Harness Heat Shrink Tube Customer Visited Volsun Electronics

March 25th, 2016, Mr. Horiuchi and his assistant from Japan visited Volsun Electronics. Salels Manager Ms. Sophia Shu and Mr. Jimmy Di receipted them at the factory. Introduced them the producing process of Wiring Harness Heat Shrink Tube.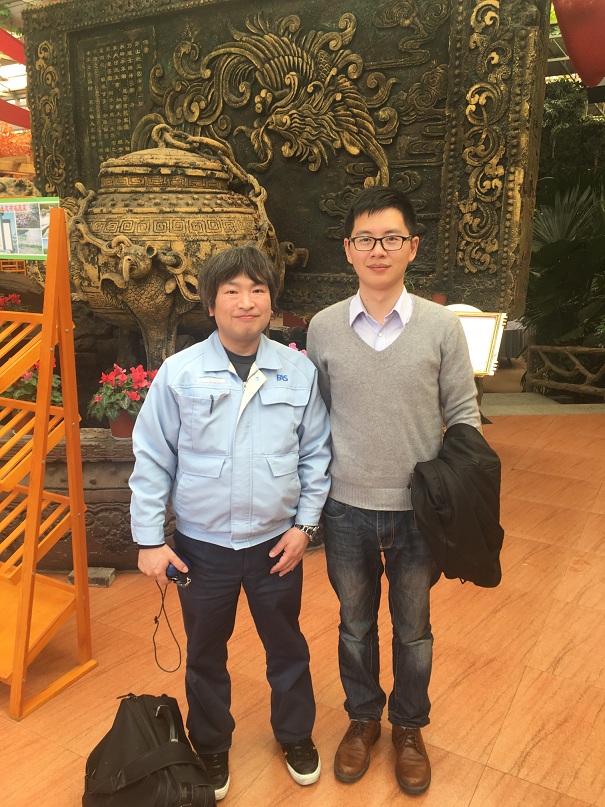 As a leading manufacturer of wiring harness for automotive in Tokyo, Mr. Horiuchi cooperated with various famous automotive manufactures wordwide. Sumitube is popular in Japan, but considering the material cost, Volsun® Wiring Harness Heat Shrink Tube already taken some markets approval in some cities in Japan.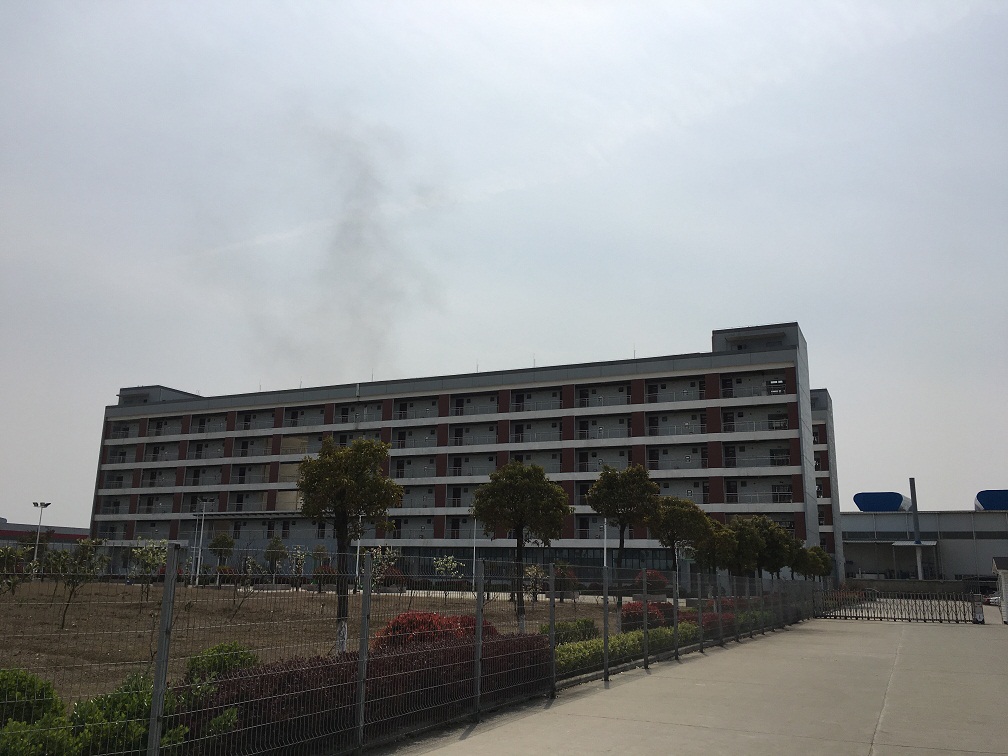 ES-2000 is what they used before, it's special designed for automotive industry. With adhesive inside, it can sealing the connection very well. Volsun® VBK and V-5(2000) is used to replace it.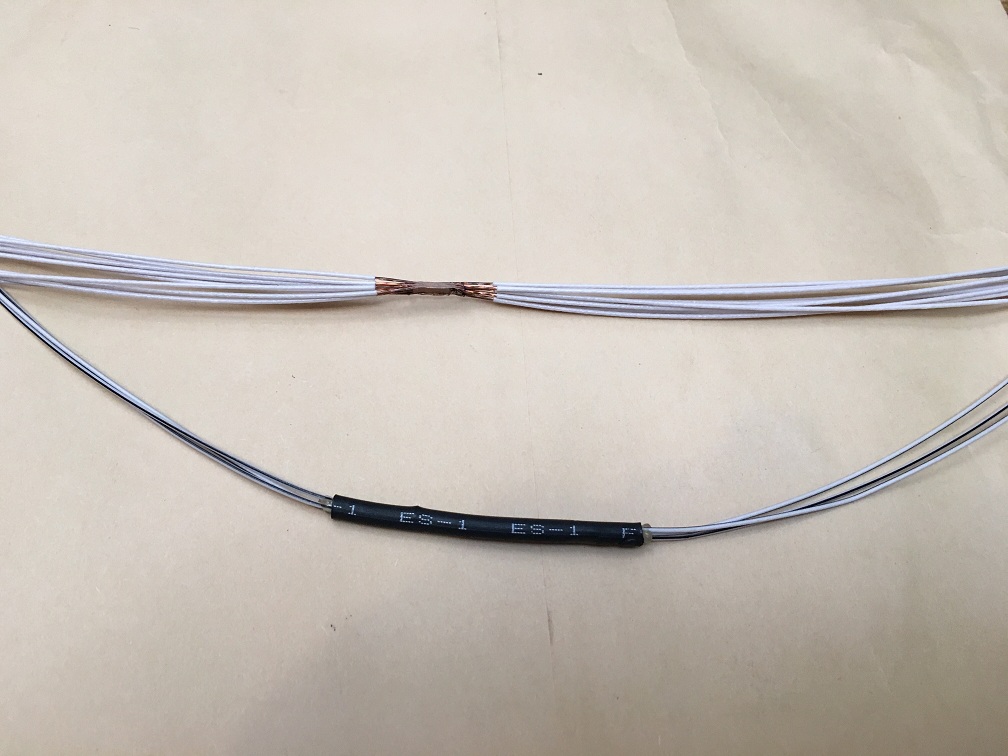 Waterproof and flexible is key issue for the wiring harness connection insulation and protection, Volsun®

Wiring Harness Heat Shrink Tube

is ideal choice.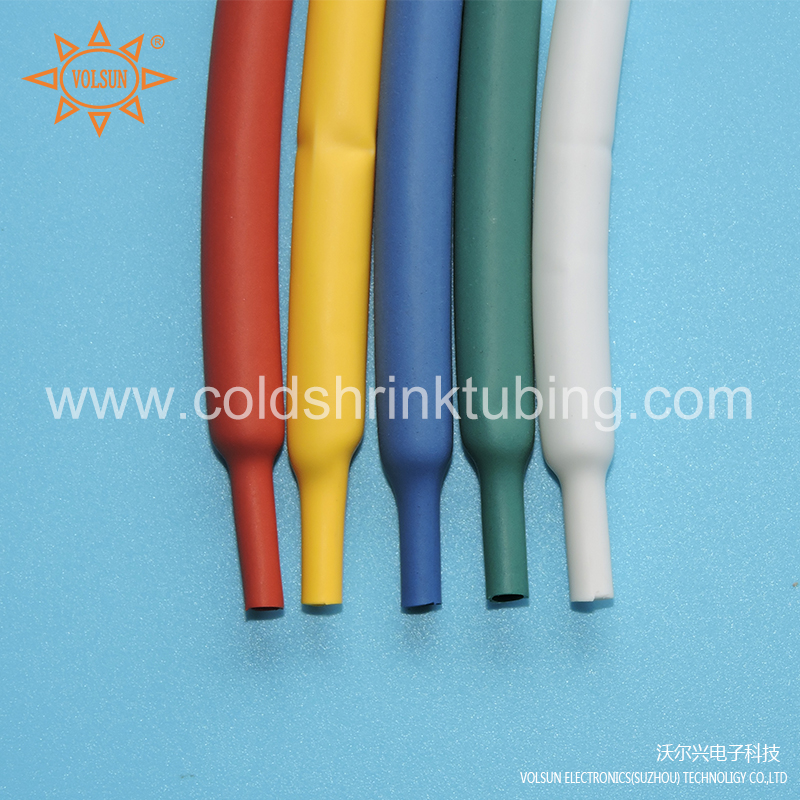 Quality is our culture. Volsun Electronics, your ideal partner for industrial insulation, sealing and protection.

Welcome to visit us.

Any comments or questions, please contact us directly via info@szvolsun.com.

More details, please visit our website www.coldshrinktubing.com

Read more:
Automotive Heat Shrink Tube:
http://www.coldshrinktubing.com/products/heat-shrink-tube/adhesive-heat-shrink-tube/66.html

Adhesive Heat Shrink Tube:
http://www.coldshrinktubing.com/products/heat-shrink-tube/adhesive-heat-shrink-tube/55.html