RUBNS-OLC-Silicone rubber overhead line cover, which is a innovative product design, ease of installation. Use silicon rubber material, anti-aging, corrosion resistance, with good resistance to corona resistance, high temperature performance, especially suitable for the protection of the bare wire. Widely used in substation protection works and railway catenary system, a significant effect in the cross-lines. The features of this kind of overhead line insulation cover are as follows:
Soft and fold-resistant;
Long service life, anti-aging, and corrosion resistance;
Simple installation, no fire, power outage construction time is short.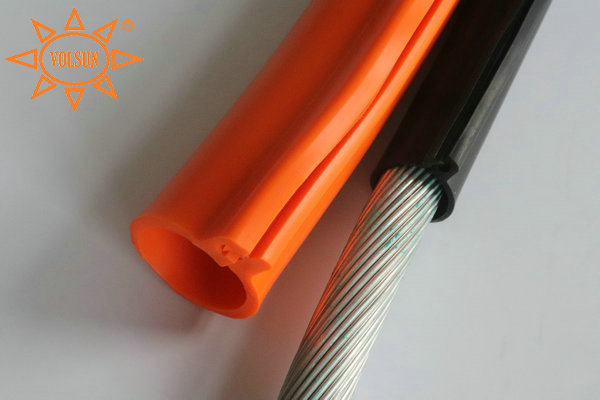 Recently, as per one customer's requirements, we produced a new batch silicone rubber overhead line cover in orange color, and it is 220kv, size inner diameter 32mm. They used this kind of insulation silicone rubber line cover for their bare conductor protection.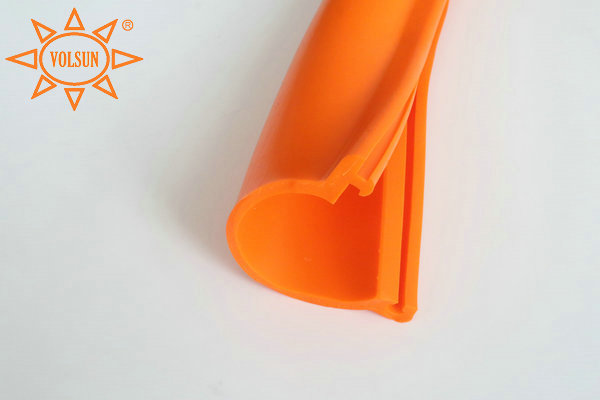 Volsun was founded in 2006, as the pioneer of silicone rubber insulation protection products manufacturer in China for more than 17 years. We keep focusing on the R & D, production and sales in insulation, sealing & protection solutions. Quality is our culture. Volsun has a modern quality management system, which has passed a series of quality system certification such as IATF16949, ISO9001.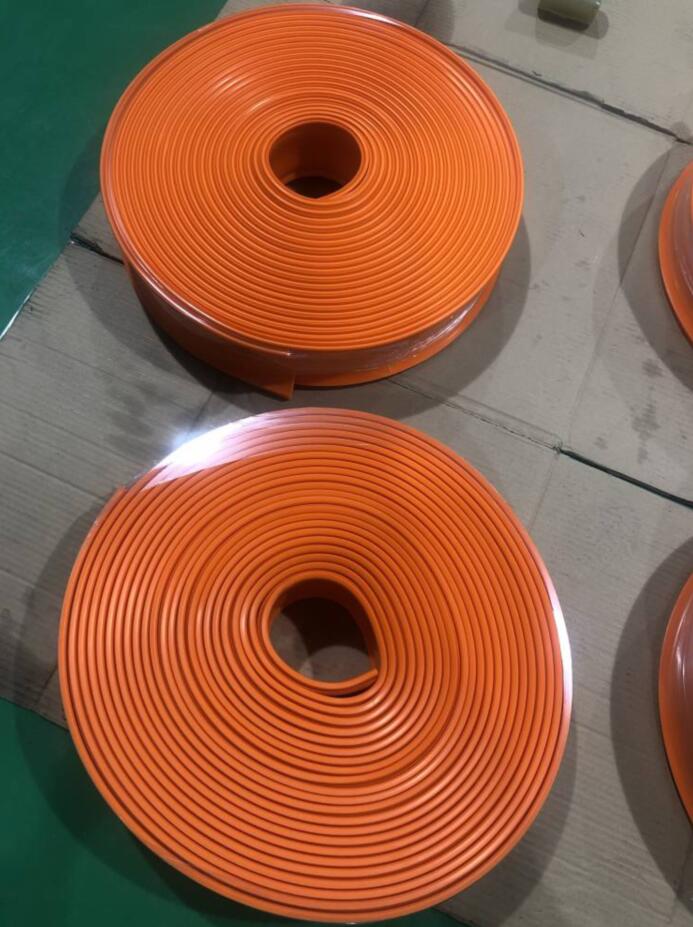 Welcome to contact us if you have any needs of special sizes or designs for silicone rubber overhead line cover.

For more details, welcome to contact us via volsun2006@szvolsun.com
Or you can also browse the following website:
www.szvolsun.com www.coldshrinktubing.com