As a pioneer manufacturer of cold shrink tube, Volsun have 16 years' experience on the production of cold shrink tube. Recently, we produced a batch of small silicone rubber cold shrink tube based on the customer's needs, which will be used for a kind of wire harness and small fiber optic cables.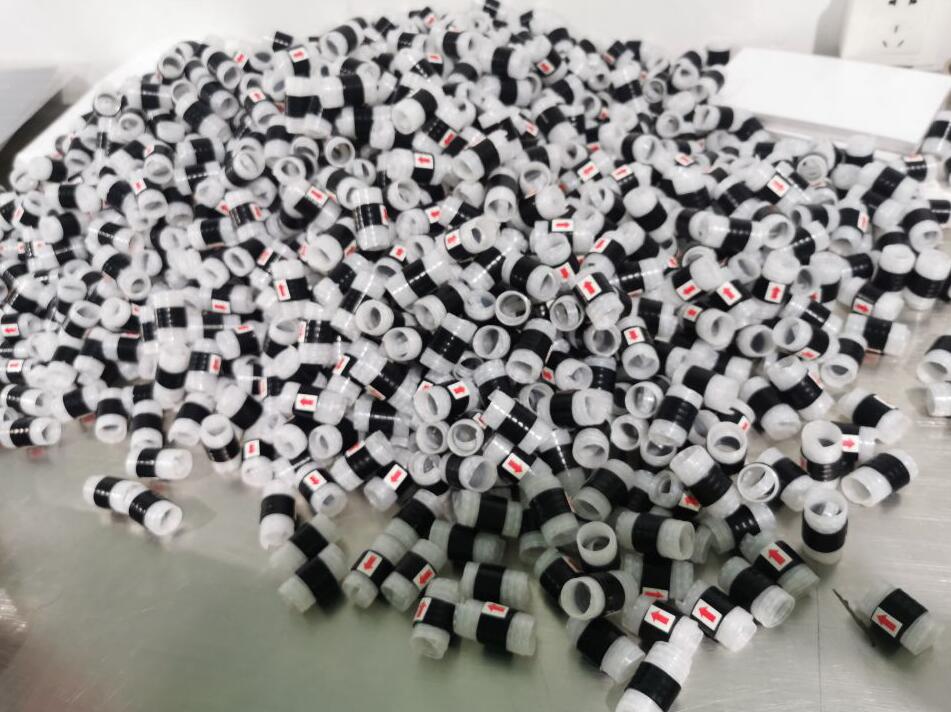 How much do you know about silicone cold shrink tube?
Application of cold shrink tube
1. 4G communication base station and other wireless communication towers and the connections of exposed terminals, connectors, antennas, etc.
2. Protection of the connection of a variety of medium and low voltage power cables and the sealing of communication cables and optical cables
3. Waterproof and moisture-proof sealing of the middle and terminal of cables and optical cables
4. Indoor and outdoor, overhead and buried fields
5. Tool handles, pipes repair, etc.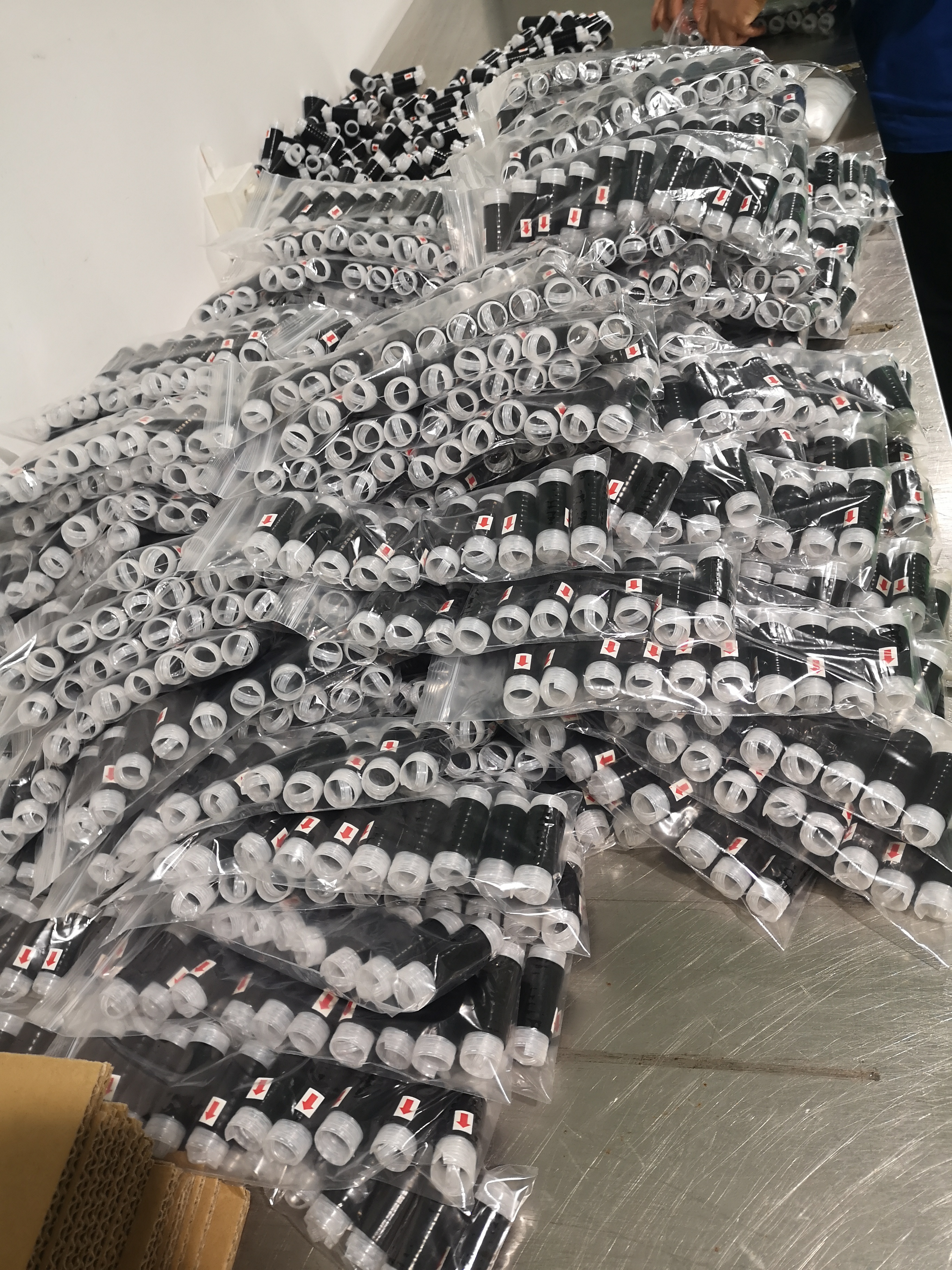 Features of Cold Shrink Tube
1. Easy to install, only need hand operation, no special tools or heating, no hot melt glue or tape to strengthen the seal at the joint
2. It is suitable for the connection and sealing of a wide range of cables with different specifications and can be used for indoor, outdoor, overhead, water or buried power cables below 1000V.
3. Salt spray corrosion resistance, acid and alkali resistance, ozone aging resistance, weather aging resistance, and ultraviolet aging resistance
4. Have excellent puncture resistance physical and mechanical properties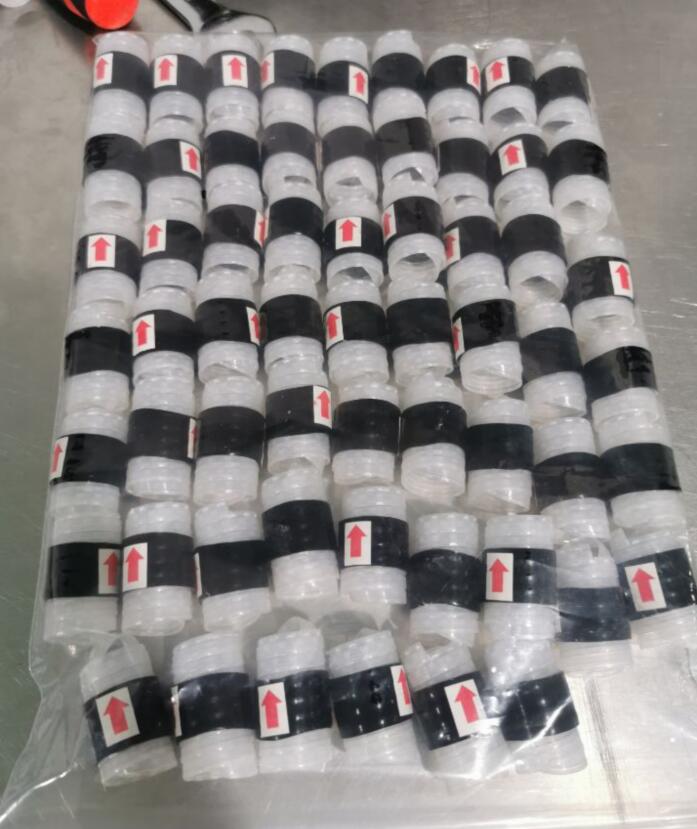 Quality is our culture. Volsun has a modern quality management system, which has passed a series of quality system certification such as IATF16949, ISO9001. Our cold shrink tube has a full set of technical performance test report from SGS, such as IP68 waterproof grade, UV resistant, Ozone Aging, High temperature resistant, Anti-microbial activity test report, etc. So our quality is guaranteed. And we have our own factory, excellent quality, best service and delivery on-time will also be guaranteed. Also, if you have more special requirement on base station waterproof solutions, welcome to contact us via volsun2006@szvolsun.com