Both EPDM and silicone rubber cold shrink tube are our main cold shrink products. Due to the different raw material, even though both them belong to cold shrink technology, there are still some difference.
As we all know, EPDM (Ethylene Propylene Diene Terpolymer) cold shrink tube, can be used in harsh environment also suitable for power cable under 1KV, can be used in indoor and outdoor, overhead, in water or buried occasions, etc.
Compared to silicone cold shrink tube, EPDM tube is more resistant to abrasion, puncture and acid and alkali. Because of its unique properties, EPDM tube is most used in industrial applications like power cable, coaxial cable, etc.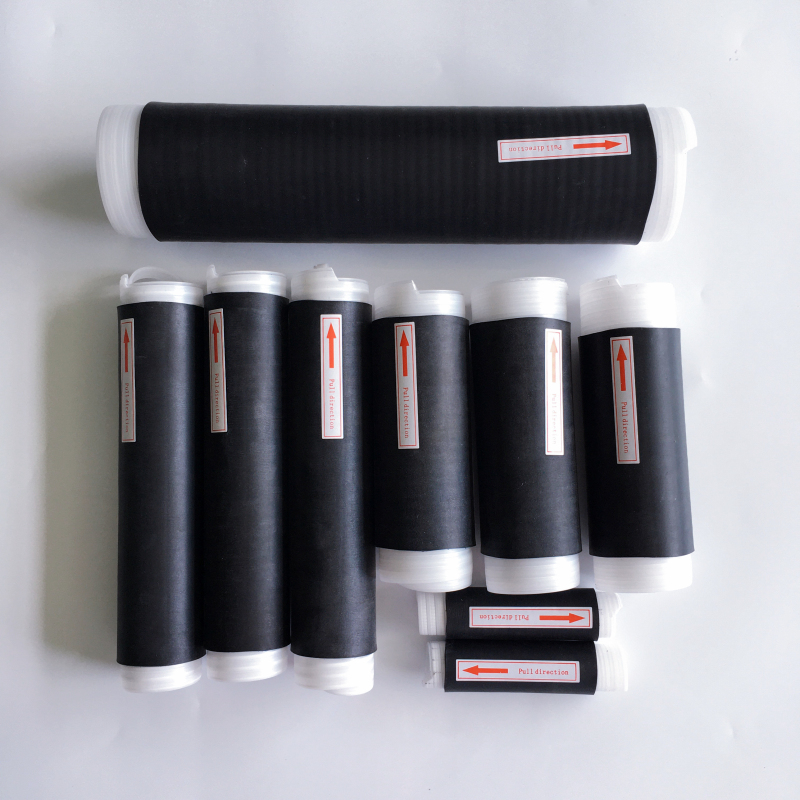 Silicone cold shrink tube is made of special silicone rubber material, which has the advantages of large shrinkage ratio, excellent physical and mechanical properties and weatherproofing resistance, etc. Also, its continuous working temperature can be -60℃~200℃. Widely used for insulation protection of communication connector, cable connection and antenna, feeder in telecom base station.
As a pioneer of cold shrink tube manufacturer in China for more than 14 years, Volsun keep focusing on the R & D, production and sales in insulation, sealing & protection solutions. Quality is our culture. We have a modern quality management system, can control the cold shrink tube quality from raw material to the finished product though the whole production process, which has passed a series of quality system certification such as IATF16949, ISO9001. In early June this year, we moved into a new 1,2000㎡ factory building, now our production capacity of cold shrink tube will up to 1 million pcs monthly. At the same time, we guarantee the excellent quality, best service and delivery on time.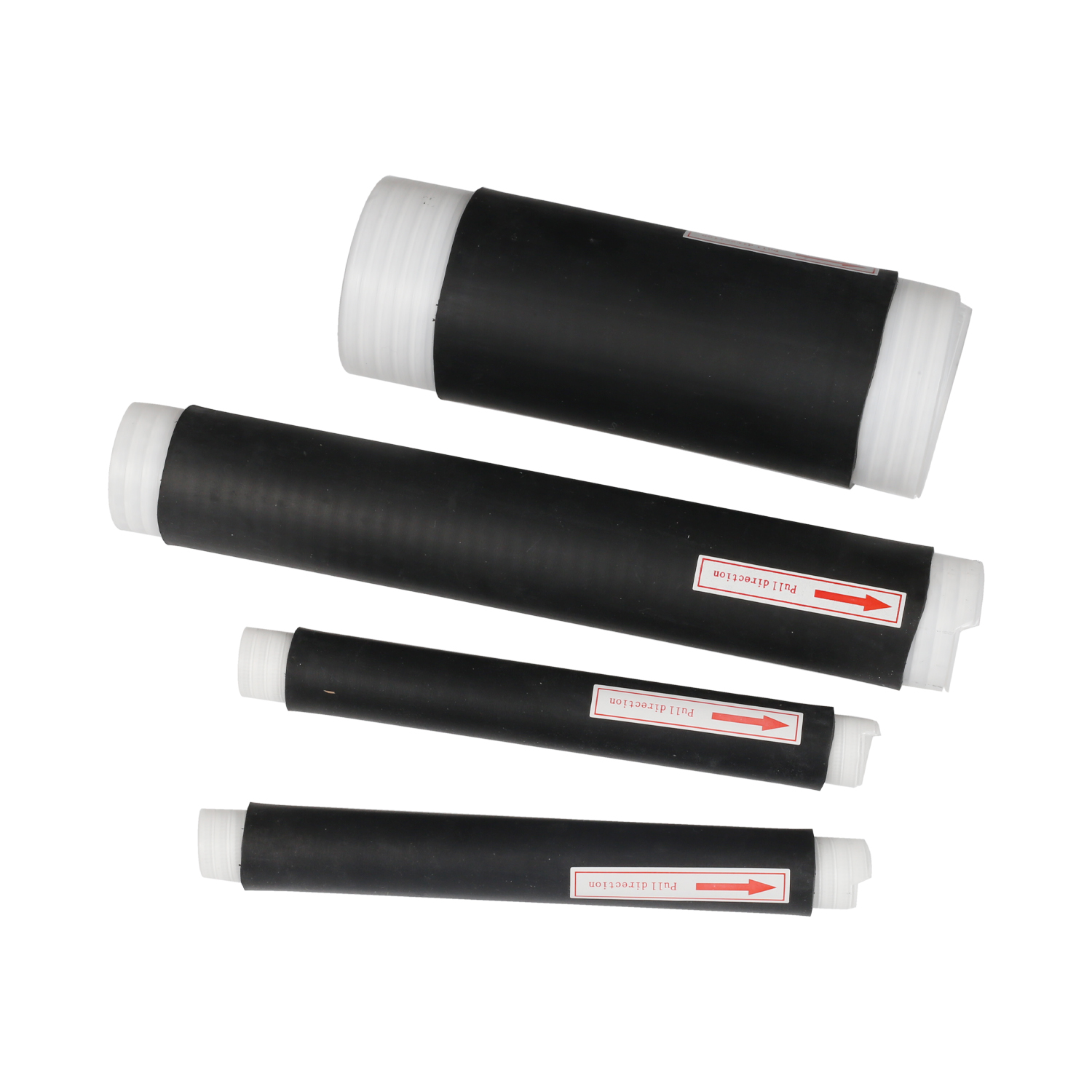 Cold shrink tube is small, but with a big function, connecting a great future!
Welcome to contact us via volsun2006@szvolsun.com
Or you can browse the following website for more details of cold shrink products.
www.coldshrinktubing.com
www.szvolsun.com