As we all know, EPDM cold shrink tube can be used for different industries. For example, electric power industry, oil & gas industry, some tools' handle, also can be used for reel container cables' maintenance.
Since the EPDM cold shrink tube has excellent properties, some customer used them for reefer container cable protection. So far, our customers from Chile and Vietnam both ordered EPDM cold shrink tube from us and used for their reefer container maintenance or cable protection. The following photos are provided by our customers.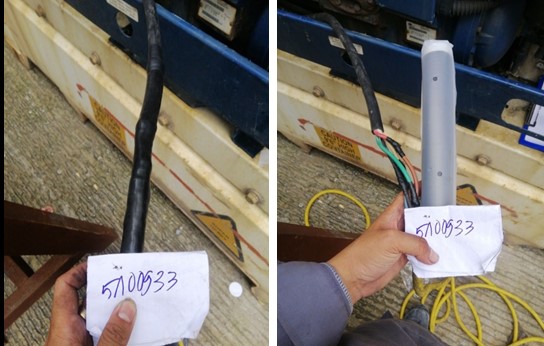 A customer from Russia purchased a batch of large size EPDM cold shrink tubes (see below photos) from our company, they used them in Oil & Gas industry.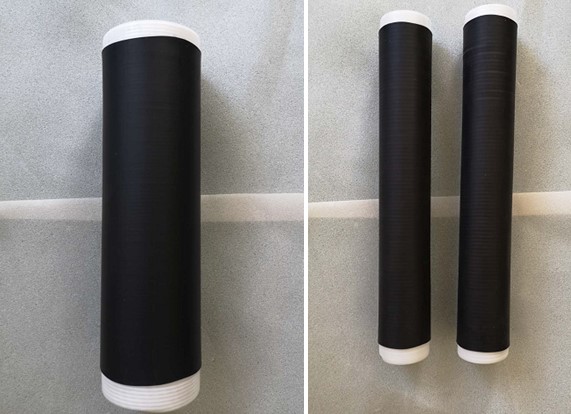 In most cases, EPDM cold shrink tubes are used for electric power industry. They have many excellent properties like acid and alkali resistant, wear resistant, puncture resistant, weather resistant, UV resistant, Ozone and aging resistant, etc. They will be expansion and contraction synchronized with the protected parts, can work well in a harsh environment. And they are easy to install with hands, no need to heat or any tools.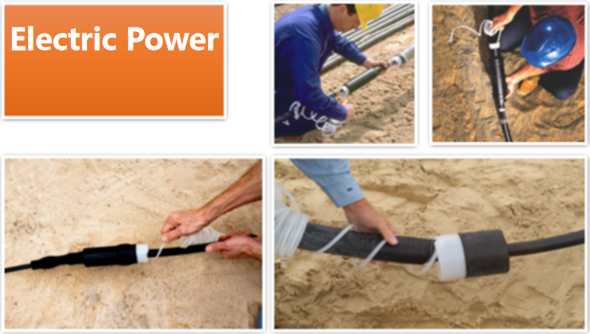 It is a good waterproof sealing solution for medium and low voltage power cables, communication cables, coaxial cables, etc.
Besides, some customers use EPDM cold shrink tubes for tool handles like golf grip, hammer handle and so on.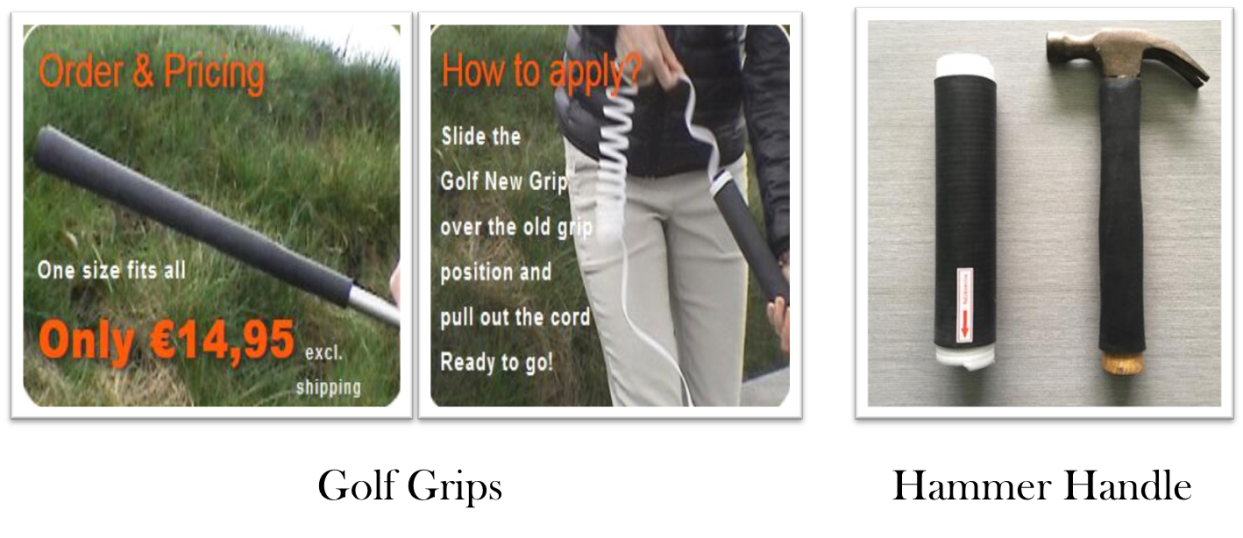 We can also produce the specific size and length of cold shrink tube based on customer's actual needs. Please feel free to contact us if any needs.
For more details, please contact our sales team via volsun2006@szvolsun.com
Website: www.szvolsun.com www.coldshrinktubing.com