Several months ago, our technical team developed a new color of cold shrink tube, it is clear silicone cold shrink tube, we have also produced clear cold shrink tube for a customer. The unique feature of clear cold shrink tube is that they provide a way to inspect the joint connection after installation. Recently, there are several other customers asked us to produce this kind of cold shrink for them. Due to the special requirements of one customer, we tried to produce the smallest clear cold shrink tube, and we made it ! Please check the following amazing pictures.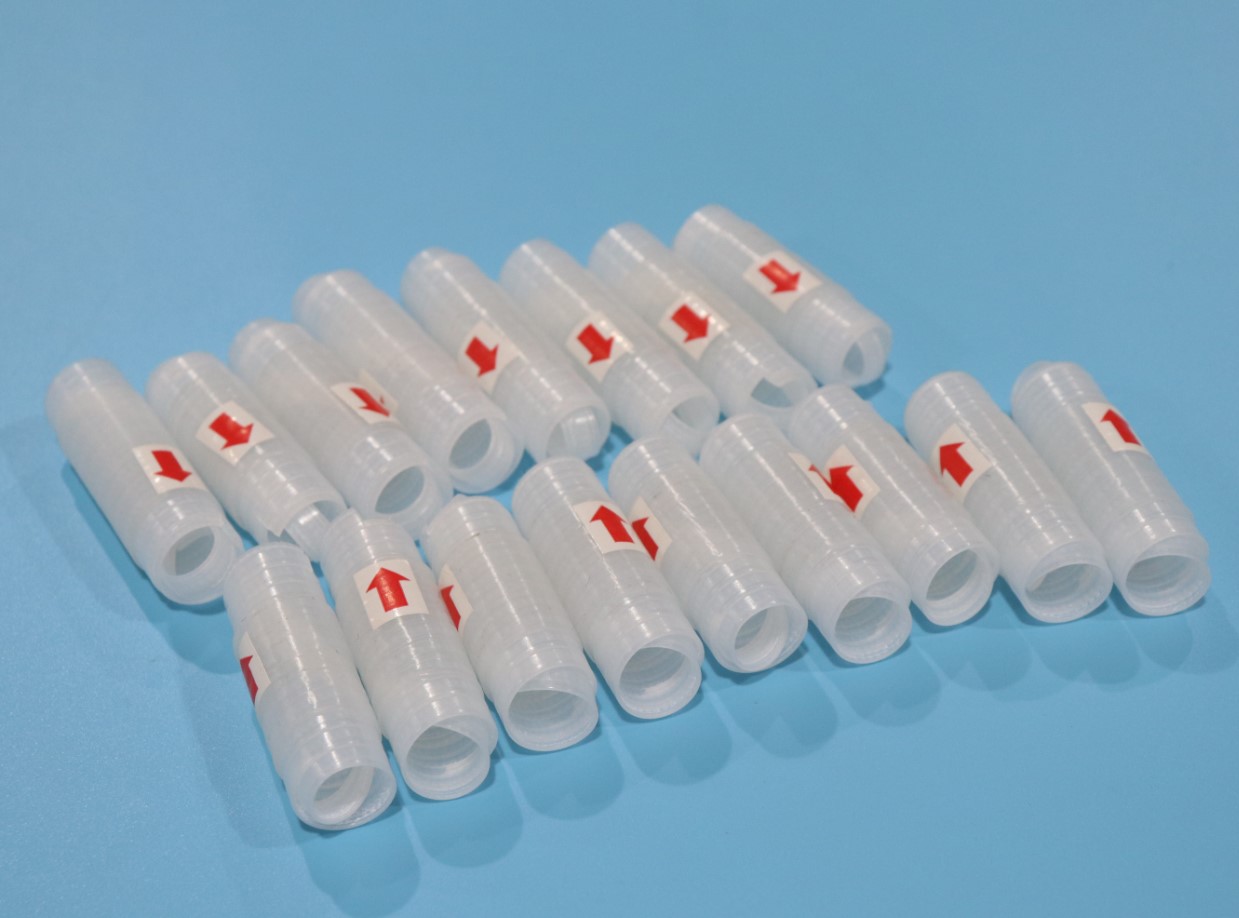 Also, please click this link please to see the application video of clear cold shrink tube.
https://lnkd.in/gg2Rkmf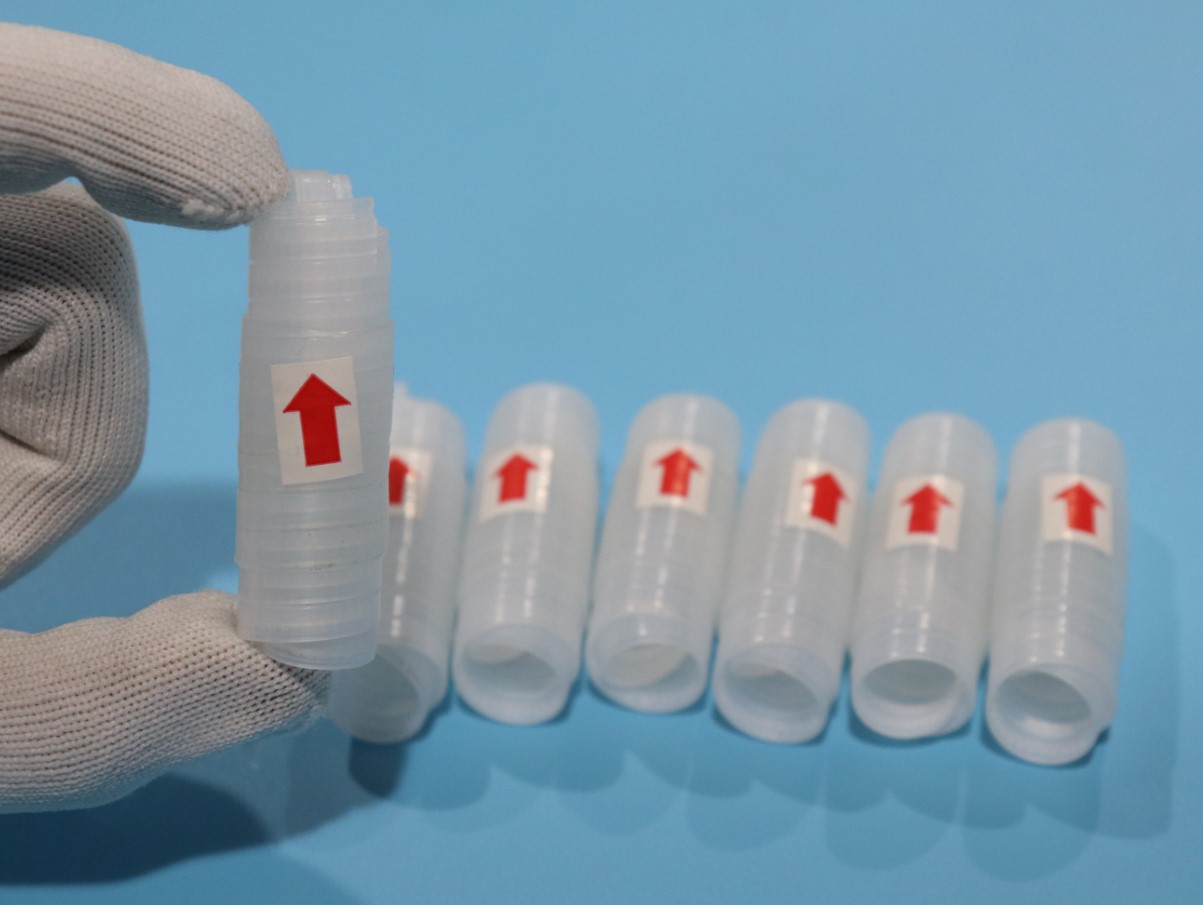 Compared with other colors cold shrink tube, transparent cold shrink is an ideal solution for inspection purpose. Due to the special color, it can clarify the words or marks on the cable and connector and show us the situation of the insulation inside. Based on this unique advantage, clear cold shrink tube is widely used for sealing, insulation and protection of cable and connector, antenna, RRU, etc in Telecom industry. It's really a perfection solution for customers to choose.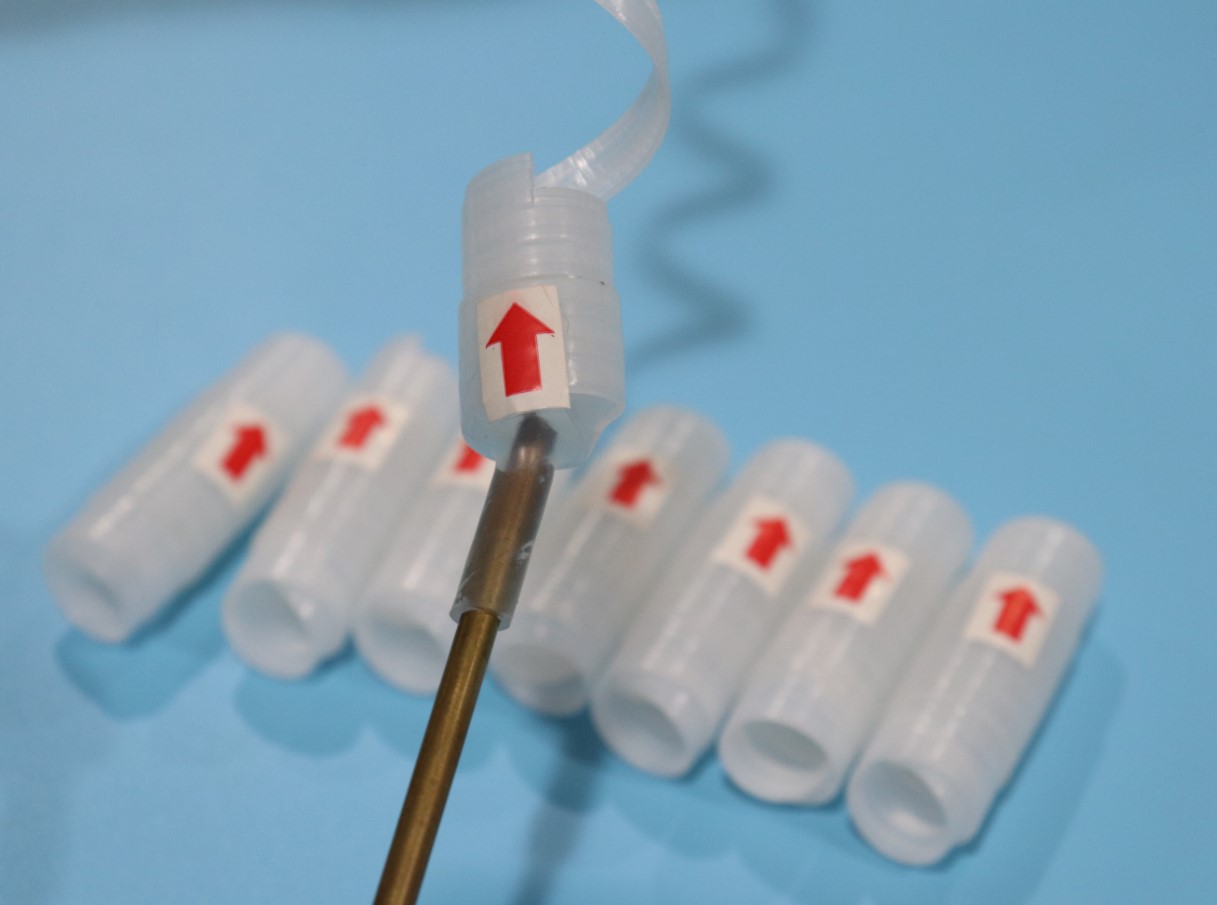 Transparent/Clear cold shrink tube is also made of silicone rubber material, so has same properties as other colors silicone cold shrink tube:
● Continuous operating temperature: -60°C ~+200°C
● Shrink ratio: 4:1,5:1. Suits for an extensive range of cables/connectors sizes
● Retains its resiliency and pressure even after prolonged years of ageing and exposure,seals tight against moisture and water
● Simple installation, requires no special heating tools, and adhesive to seal the connections
● Simple, safe installation requires no tools or special training. No torches or heat work required.
● Sealing class IP67/IP68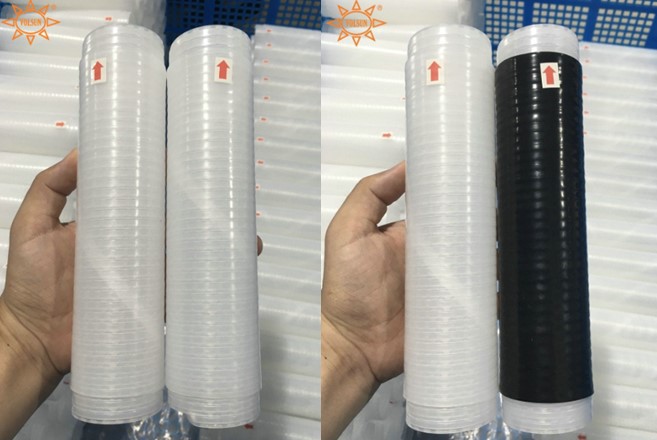 Volsun, as a leading and professional manufacturer of cold shrink tube, we keep on developing the new type cold shrink products based on market and customer requirements.
Small cold shrink tube, but with a big function, will connect a wonderful world.
Please feel free to contact us if any interest via volsun2006@szvolsun.com
Website:
www.szvolsun.com
www.coldshrinktubing.com