Cold shrink breakout is also one of Volsun typical products, which has excellent waterproof seal insulation protection performance, is an ideal solution for 4G/5G base station or some fiber cable protection.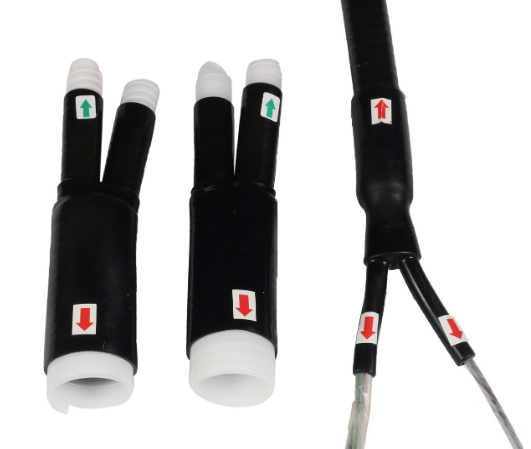 You will know more after studying the following introduction of cold shrink breakout.
The cold shrink breakout is a rubber insulated finger sleeve which is pre-expanded on the pumpable support tube. It has excellent weather resistance acid and alkali resistance and the same breath sealing effect. It is an ideal sealing product for communication cable coaxial cable and medium and low voltage power cable.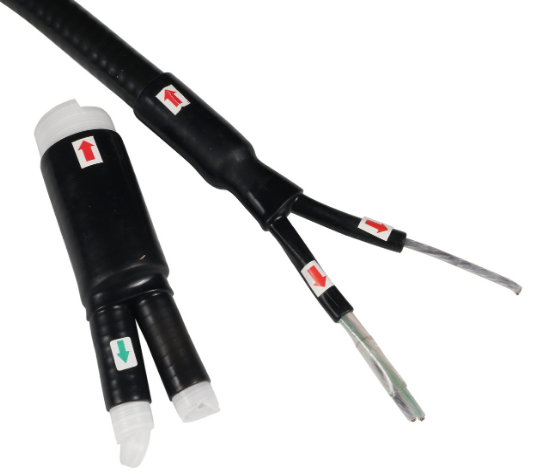 The main features are as follows:
●IP7/IP68 sealing class
●suitable for connection seals for different sizes
●long-term moisture resistance and excellent waterproof resistance
●Weather resistance, Ozone aging resistance, UV resistance
●Easy to install, no need for heating or special tools, no need for hot melt adhesive or tape to strengthen the joint
●Excellent tear strength
●Standard color: Black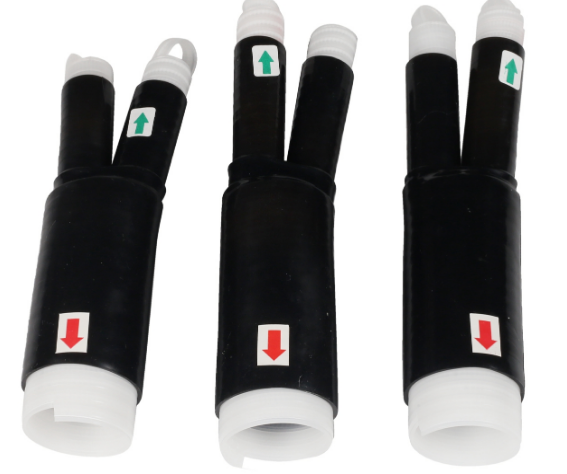 Also, cold shrink breakout is easy to install, just need several steps to finish it.
1. Choose the matched breakout
2. Put on the breakout
3. Pull off the supporting core of the big end
4. Big end Finished
5. Pull off the supporting core of the small end
6. Finished





You can also click this link to see the installation video.
https://lnkd.in/gipPGSk
As a leading and professional manufacturer, we have our own factory, can control the quality easily through the whole production process from the raw material to finished products. Silicone rubber and EPDM are main two kinds of material for our cold shrink tube, used for different application field. In most cases, silicone cold shrink tube mainly used for communication industry, while EPDM cold shrink tube used for electric power field of some coaxial cables and power cables, etc. Up till now, we have cooperated with the customers from more than 88 countries and regions all over the world!
For more details, please contact our sales team via volsun2006@szvolsun.com or browsing the following our website
www.szvolsun.com www.coldshrinktubing.com