Volsun Class Won The 2020 Five-Star Class--
College Enterprise Cooperation To Explore The Win-Win Way
On 22nd,November, Suzhou Vocational Institute of Industrial Technology held the second joint construction achievement exhibition of excellent professional enterprise College of "Chuangyuan Cup". The party secretary of the University, relevant leaders of government and dozens of representatives from enterprises attended the achievement exhibition. As a representative of Voslun , The off campus head teacher of VOLSUN class and manager Cao of the marketing customer service department attended the activity together.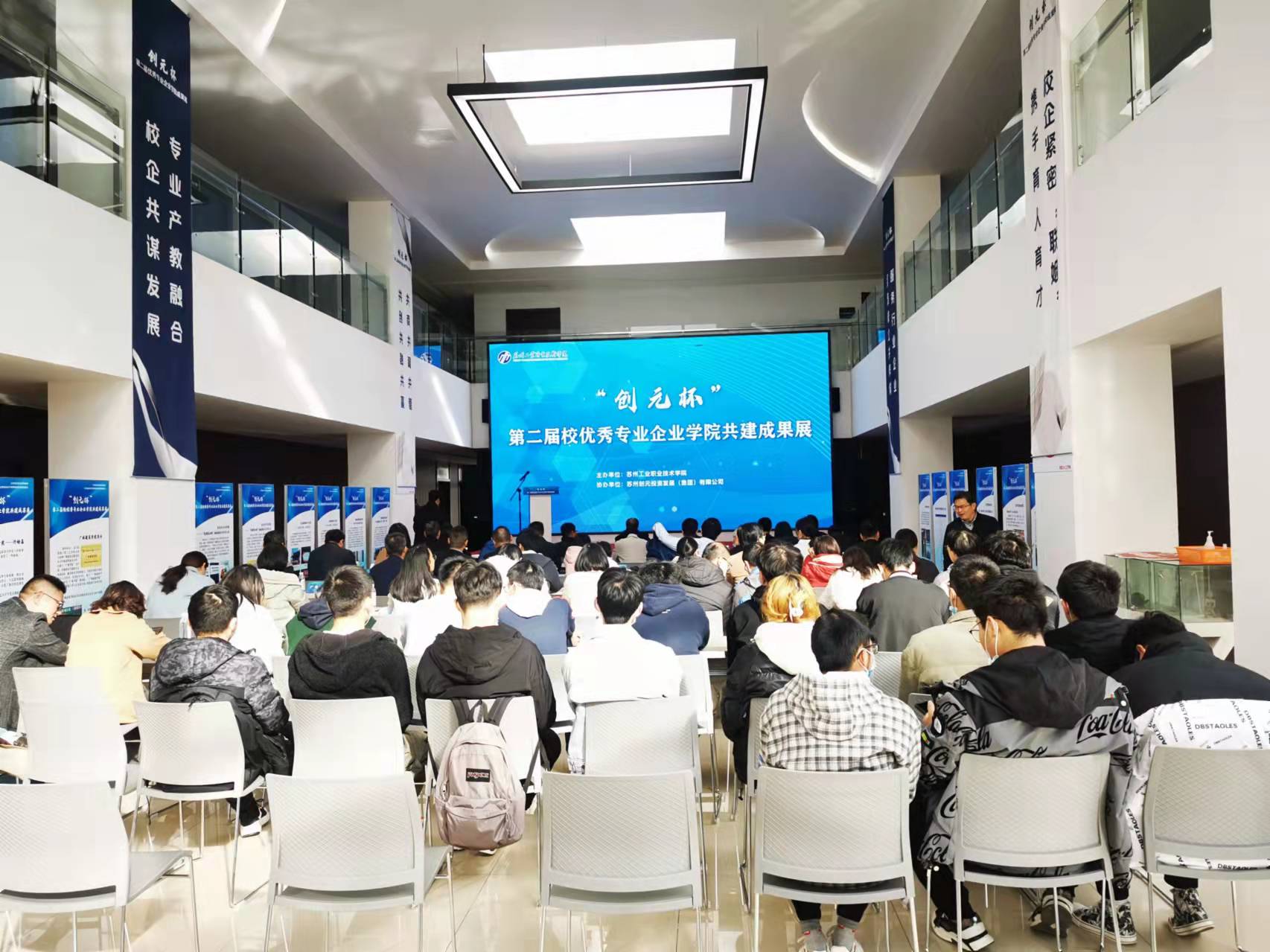 After the centralized review by the judges of the University, 72 enterprise named classes were evaluated in multiple dimensions, and finally several classes won the honor. As one of honors class, when I stood on the stage and held this heavy crystal trophy, I felt that the responsibility on my shoulder was heavier, because this was only mean a beginning...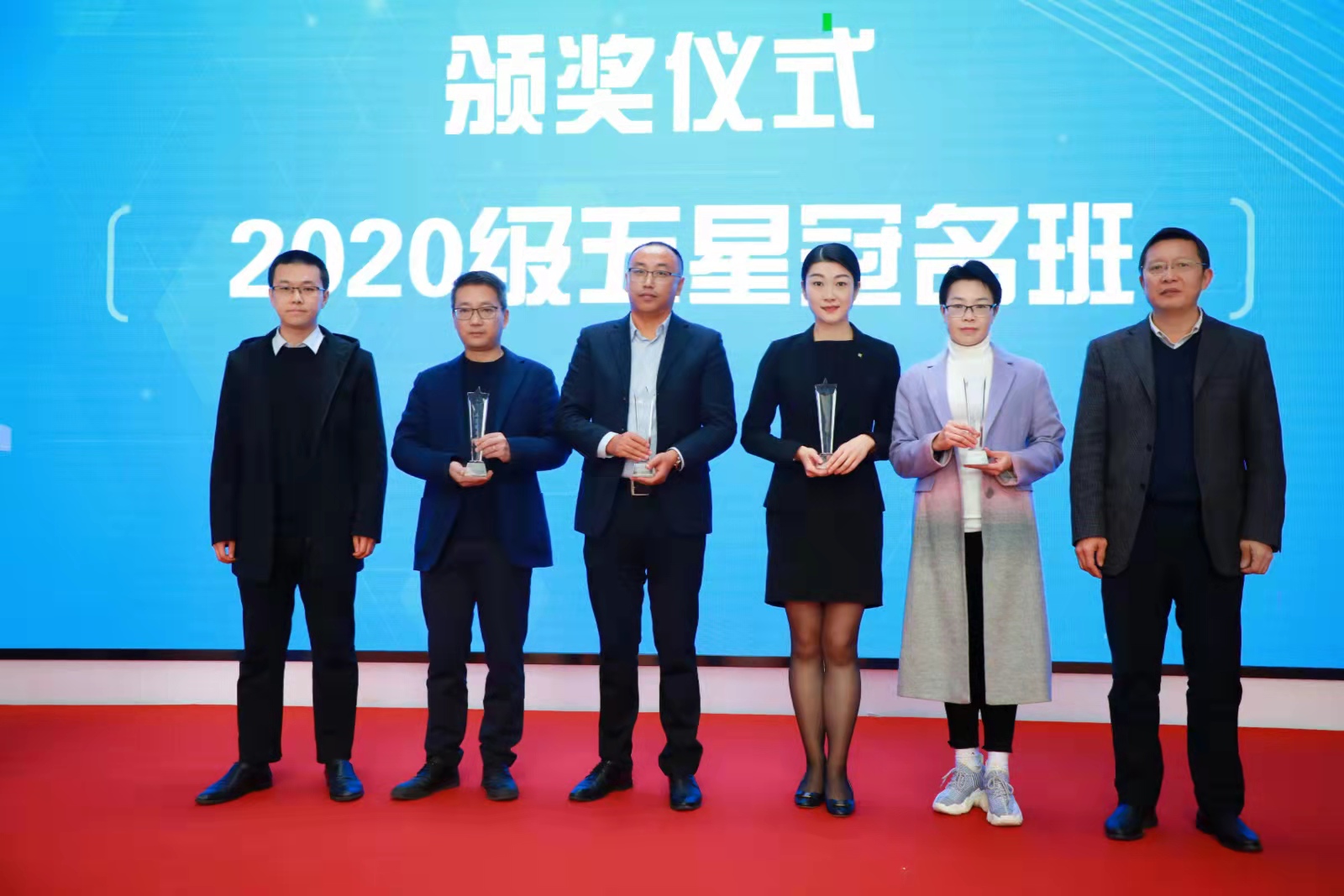 After the activity, we also went to Volsun class and had a new communication meeting with students. I haven't seen Volsun classmates for more than two months. When I saw them, I felt great pressing of longing for a better future,this same as me many years ago. So I shared the spirit of Volsun with them, briefly introduced the development process of Volsun, and we focused on the application solutions of polymer products in the three fields of communication(Cold shrink tube), new energy vehicles( fiberglass sleeve, heat shrink tube etc.) and electric power(fire proof products, insulation products). I sincerely hope our Volsun spirit, the spirit of striver and the spirit of continuous upward and tenacious struggle can become a lighthouse on the way forward for every student, convey this spirit and lead the students to a better future!

We gave each student one book named<< career planning and employment and entrepreneurship guidance for college students>> as a present. The book also has some good suggestions, which are worthy of students' reference and thinking about career planning after graduation. Do you want to work or continue your further study after graduation? In life, each of us should take 100% responsibility for our own life! Growth is always a rigid demand for human beings to think about together. We hope to cooperate with college to cultivate a series of professional talents, which can be used by enterprises in the future. The college is also cooperating with various well-known enterprises to broaden students' employment opportunities after graduation. School enterprise cooperation is to explore the way of win-win
development.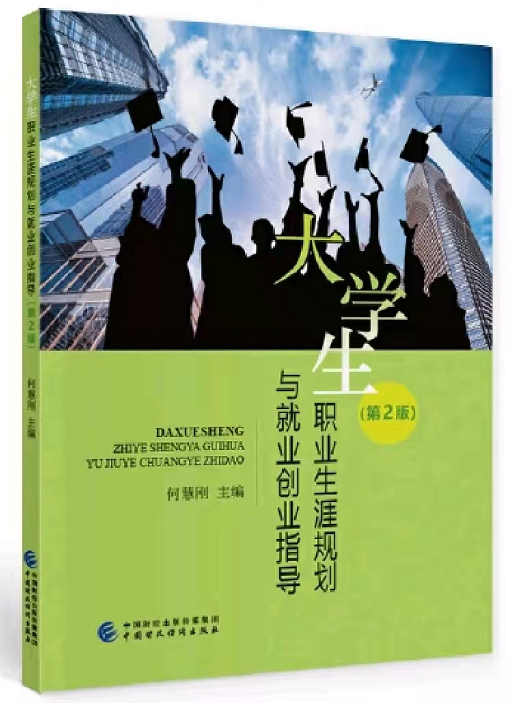 After sharing, we also had taken photo with students together. Look forward to communicating and sharing next time! Congratulations to the students of VOLSUN class! At the same time, I also congratulate all the enterprises that had won the five-star class! I hope it will be more wonderful on the road of school enterprise cooperation in the future! Truly achieve a win-win development model! The future can be expected!