Today, we are back to work and produce normally. Welcome to contact us if any needs or inquires of cold shrink tube.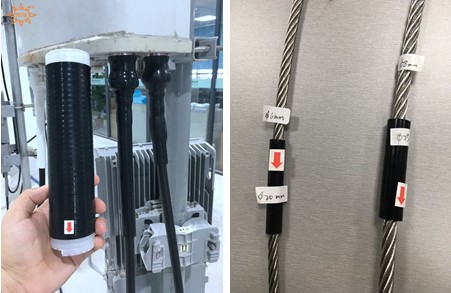 Volsun, as a leading and professional manufacturer, we have focused on cold shrink tube's production and sales for over 15 years. In early June last year, we moved into a new 1,2000㎡ factory building, since then our production capacity of cold shrink tube up to 1 million pcs monthly.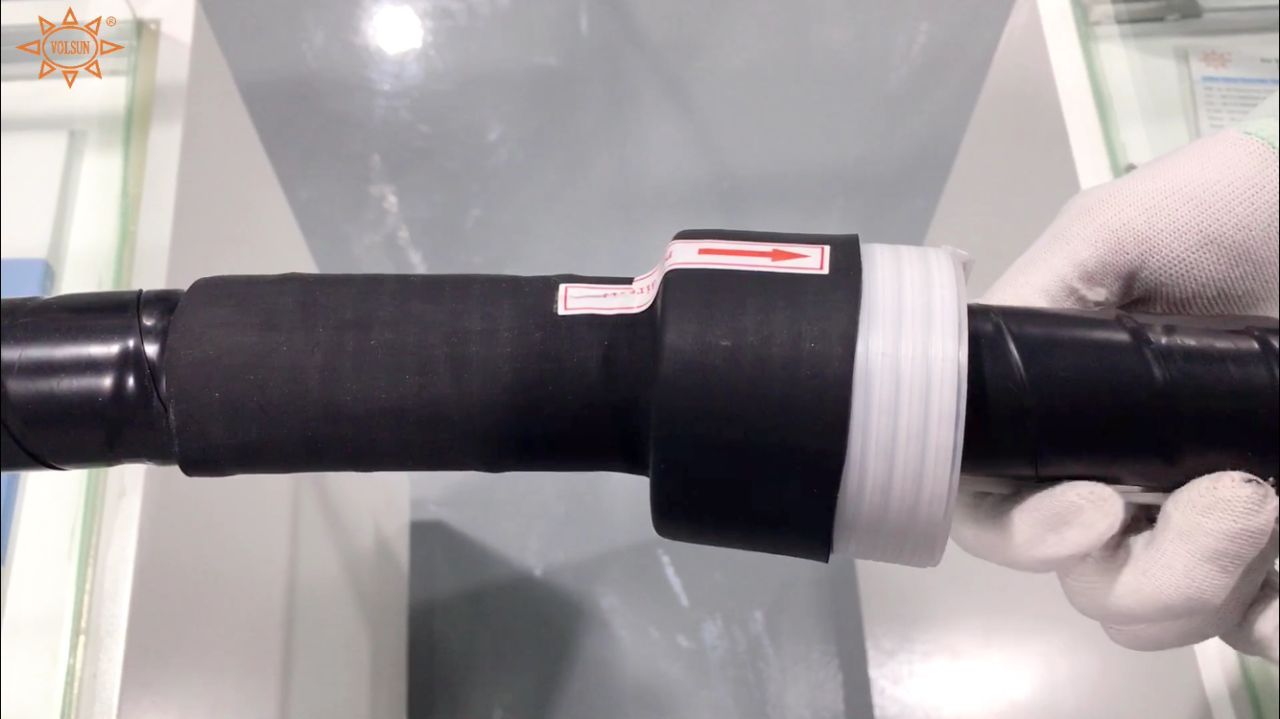 Silicone rubber cold shrink tube, EPDM cold shrink tube and cold shrink tube with inside mastic are our main product line. In addition to this, we also design and develop new cold shrink products based on market and customer actual needs. Cold shrink tube is small, but with a big function in 4G/5G telecommunication industry for the purpose of insulation, waterproof, sealing for cables and connectors.




Please feel free to contact us if any need via volsun2006@szvolsun.com
www.szvolsun.com
www.coldshrinktubing.com