Cooperation Between Institute and Volsun
-Volsun Class Opening Ceremony

Volsun cooperate with Suzhou vocational Institute of Industrial technology to cultivate talents of Telecom field this year.And we attended to the "Volsun class"opening ceremony on yesterday. It is my great pleasure to be appointed as a teacher in charge of " Volsun Class", I will try my biggest best to serve these 44 students in their following 3 years college studying. Sincerely hope these 44 students grow up as telecom talents to serve society in future. I think, cooperation between school and enterprise will be a good way to train and reserve talent for Telecom Industry in future.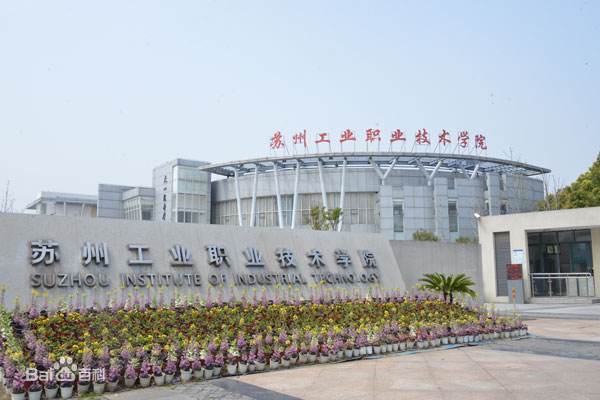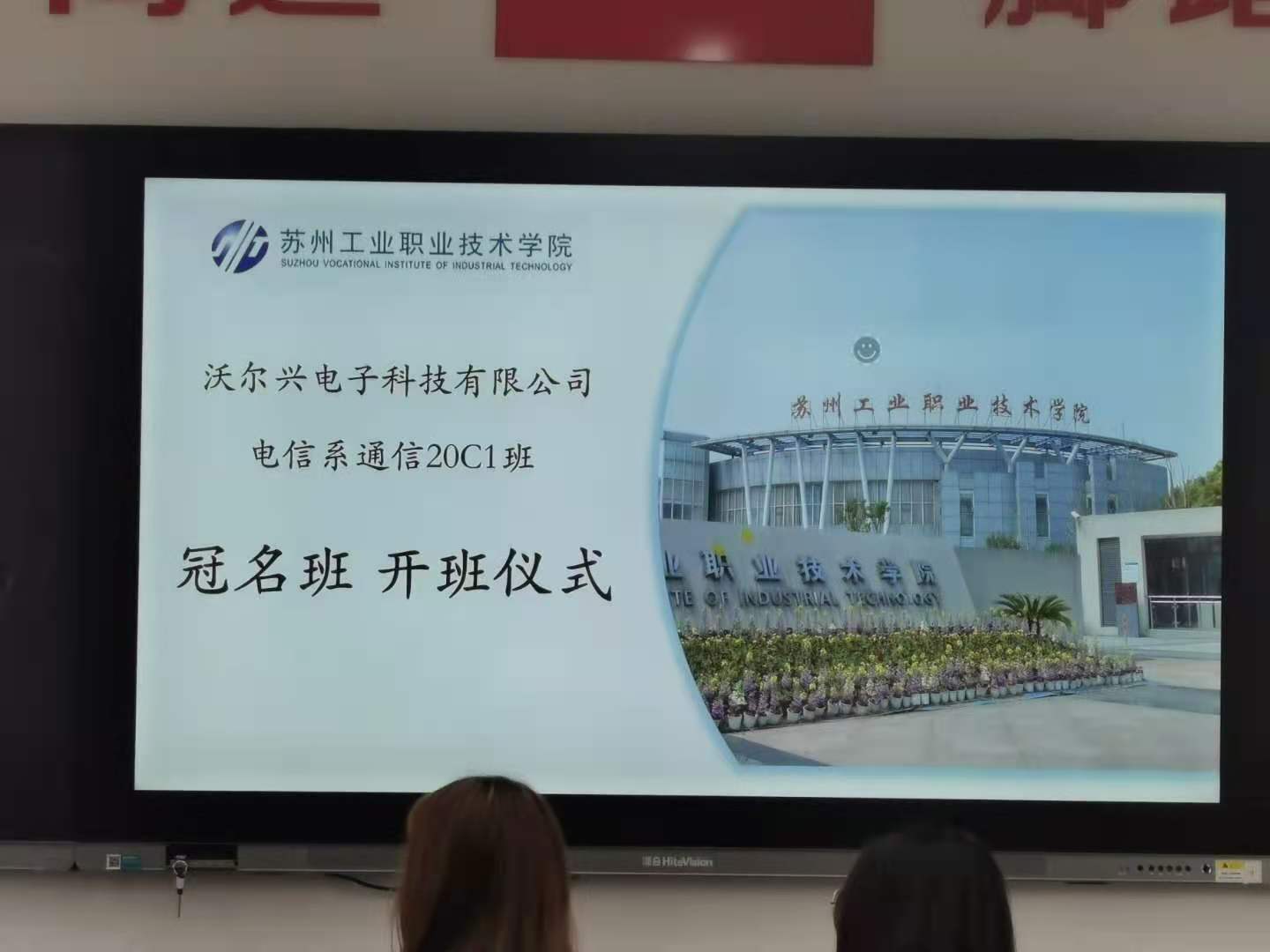 There are 44 students in Volun class major in Electronics and communication Engineering, Even and I attended the opening ceremony. It is my great honor to be appointed as class teacher, I will take my best to teach them what I know in Telecom industry. In the follow, I was going to give a class for these 44 students. In this class, I shared my experience after graduating from university, and introduce telecom development in the past and look forward to the future. And congratulation for choosing a hot favourite major to study, and will have a great bright future in life.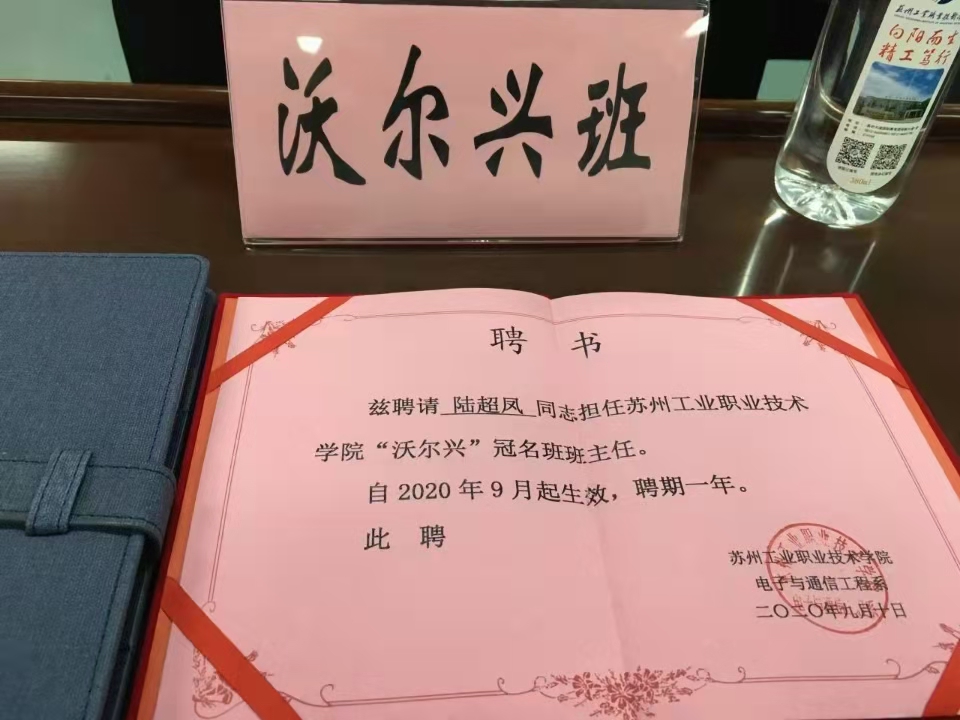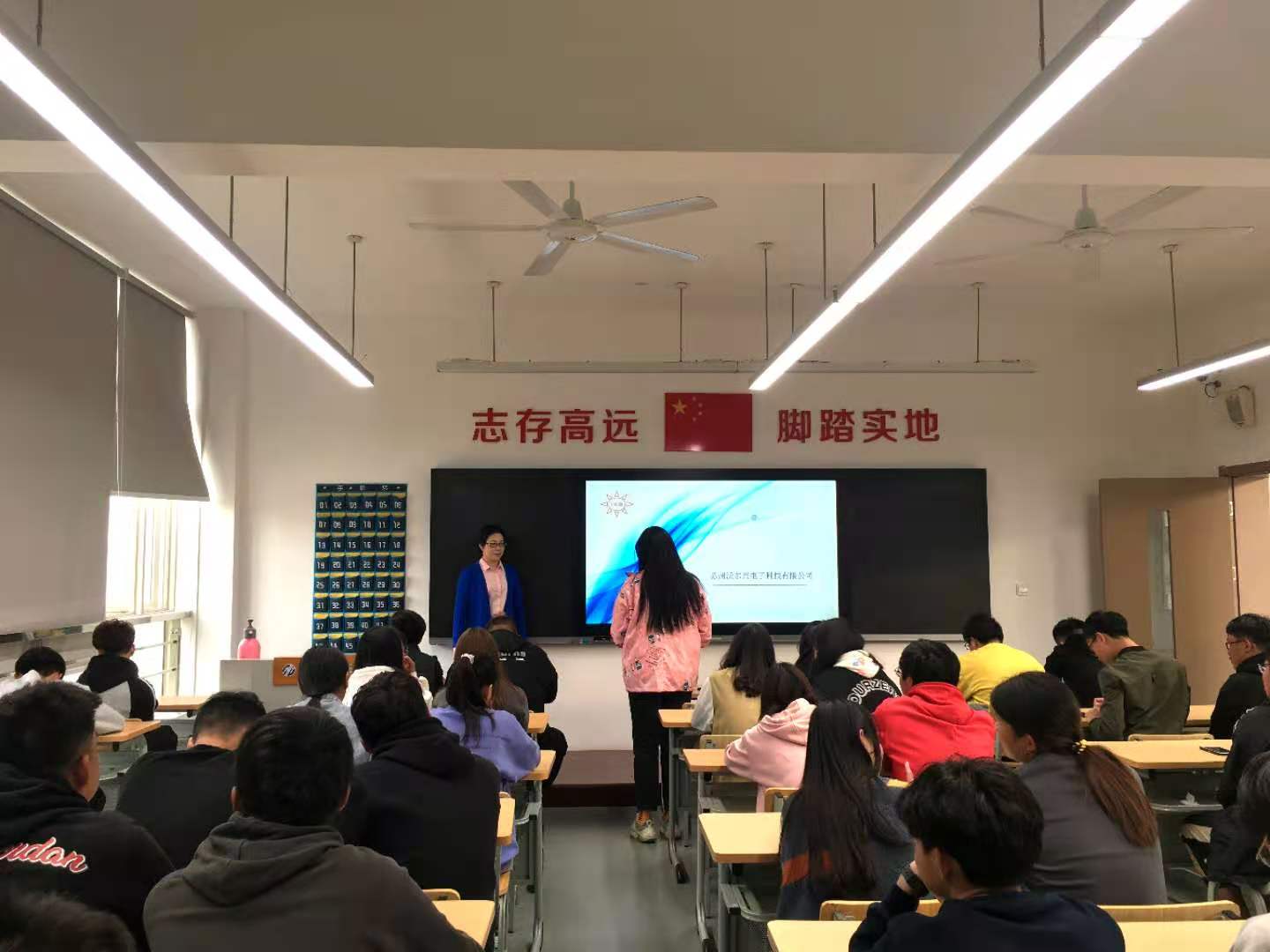 And in the following, we introduced Volsun developing history ,Volsun was founded in 2006, we focus on cold shrink tube, heat shrink tube, silicone rubber overhead line cover,heat shrink tube ,insulation tube R&D, manufacturing and sales, up to now, we cooperate with 88 countries' customers all over the world. And we arrange Volsun company Vedio and PPT to students to view, introduce more details about Volsun. Especially cold shrink tube, cold shrink breakout, mastic waterproof tape ,some products application in Telecom.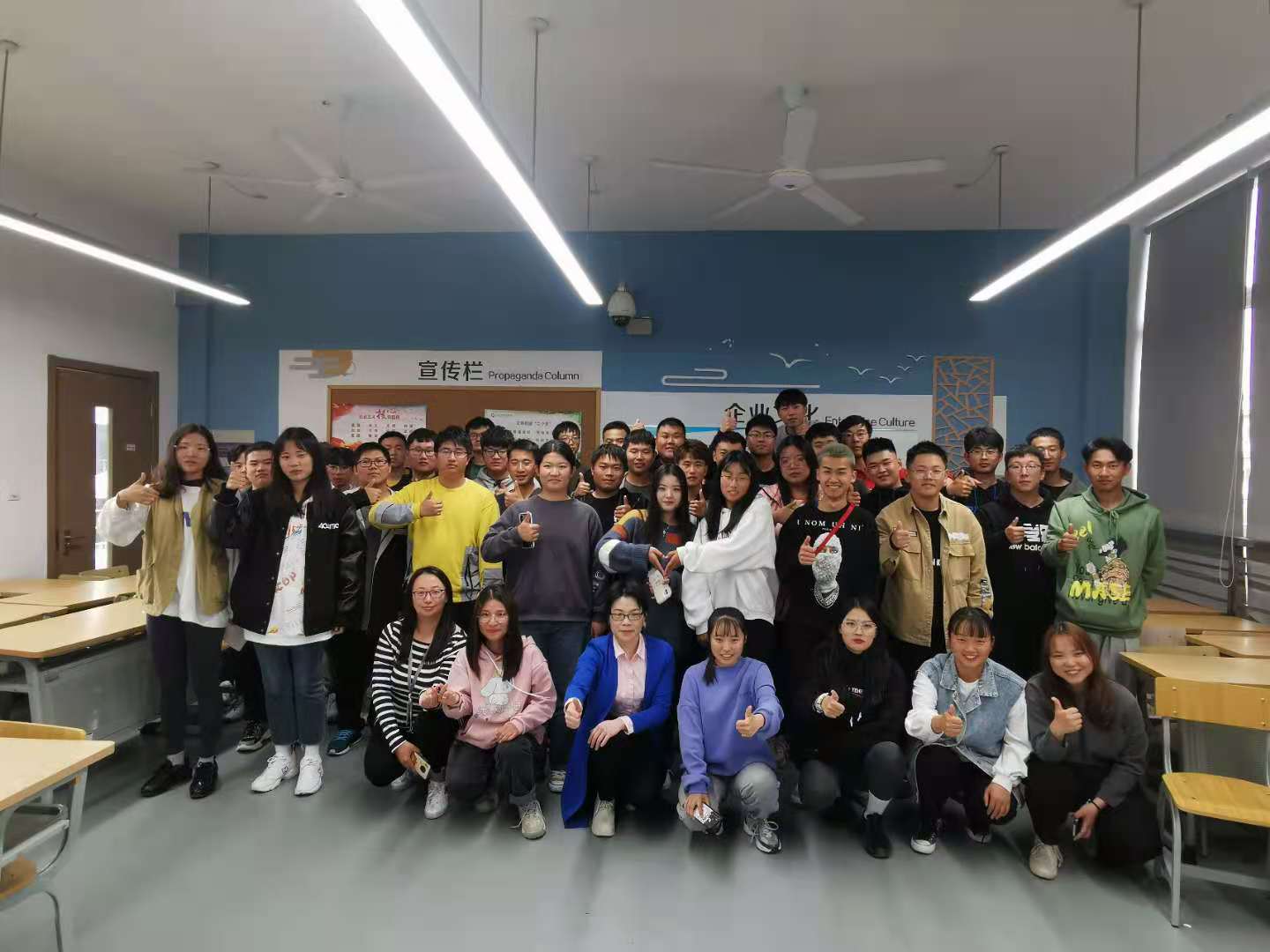 Sincerely hope Volsun class 44 students in the following 3 years study, make a big progress in Telecom major, to know more knowledge to make a good ready for joining into job. It is a new way to cultivate talents for enterprises, looking forward to have good feedback from this school-running mode.