Today, we will continue to introduce volsun about display room, work shop and meeting room.

Please click this link for more details and pictures: https://world-port.made-in-china.com/viewVR?comId=MqHmeDEPaalS

The following picture is our display room. We display and show our product samples here, what's more, we have real product application scenario simulation including
electric power solution, our silicone rubber overhead line cover will be suitable for this solution; For electronics protection, will use our heat shrink products and fiberglass sleeves;
Our typical product cold shrink tube, mainly used for telecommunication insulation solution.
You will see that there are several telecom RRU equipment to show customer where and how to use our cold shrink tubes.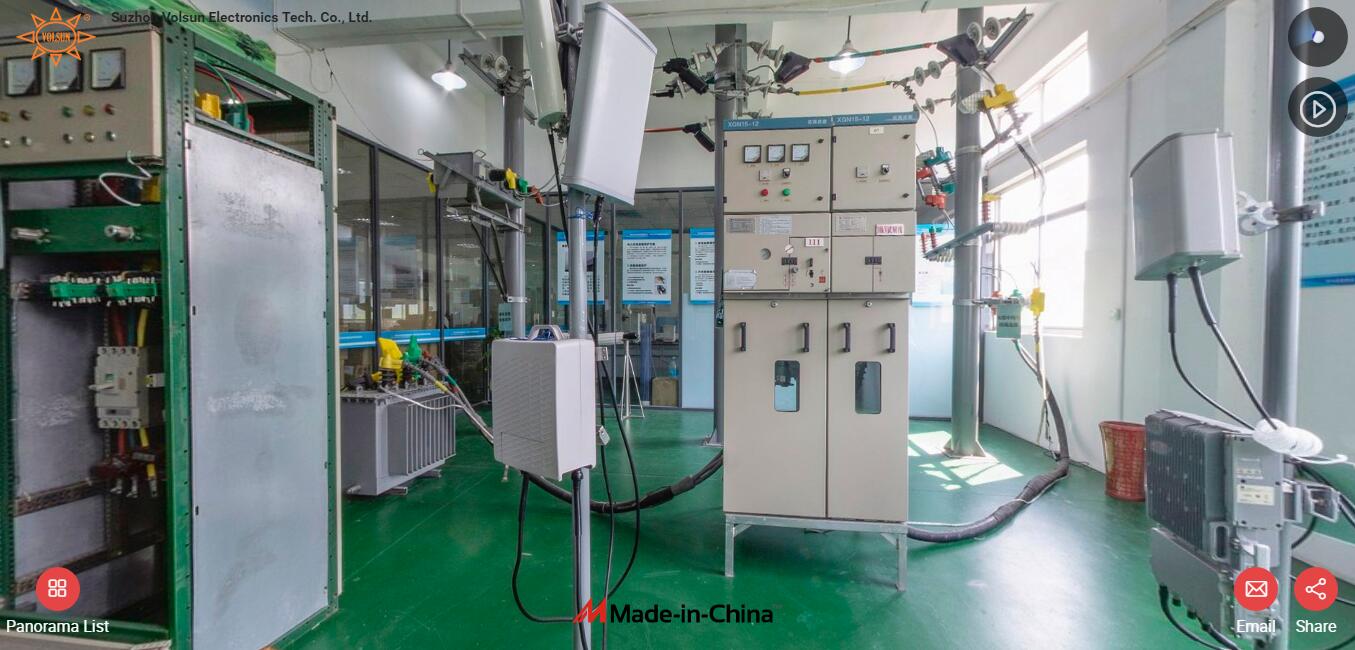 The next one is our meeting room. We usually discuss work, product solution here. Also, we have regular production knowledge or solution training in this meeting room.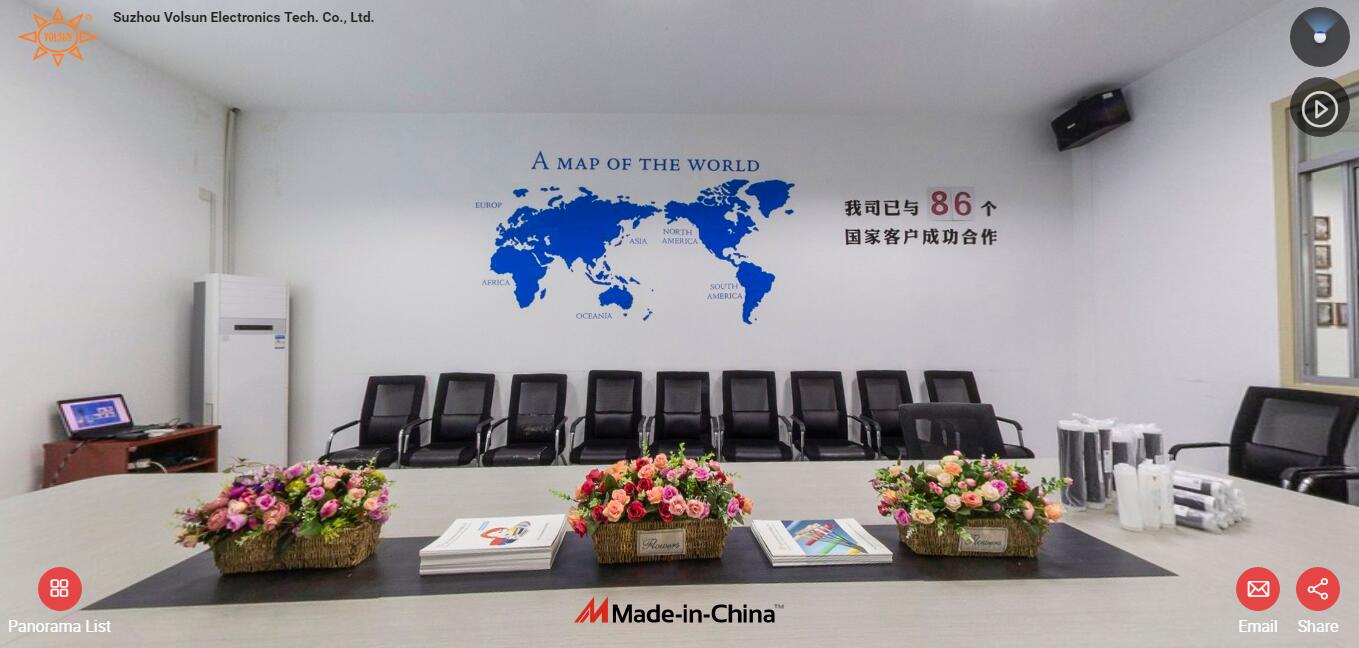 It's turn to introduce our workshop now. As a professional manufacturer of insulation products, our main products are cold shrink tube, silicone rubber overhead line cover and many kinds of heat shrink tubes.
Recently, we are producing a new batch cold shrink tubes for a customer in telecom industry.
The cold shrink tube is small, but with big function, sealing, waterproof, insulation and connecting a wonderful future!





Please feel free to contact us for more details:
Website: www.coldshrinktubing.com www.szvolsun.com