Recently, one customer from Europe inquired us about Silicone Cold Shrink Tube with Mastic, do you know this one ?
Today I will introduce more details of this products to you.




Customizable printed text, font, size, position and direction.

Volsun VSM seriers is an open-ended, water proofing mastic, cold shrink silicon rubber sleeve, which is factory pre-expanded and assembled onto a removable core.
The core is removed when the tube is positioned for installation over an online connection or termination lug. The mastic at both ends provides excellent moisture-tight seals for termination and joints.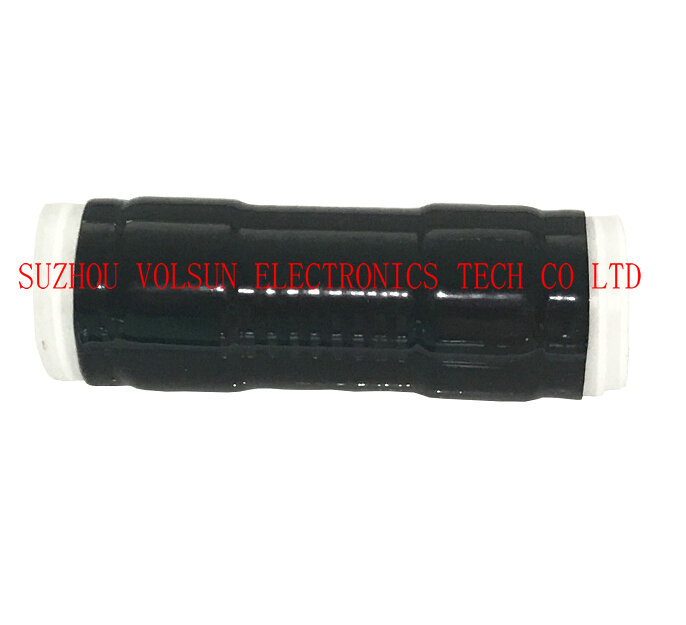 Volsun silicone cold shrink tube with Mastic is widely used for waterproof seal in coaxial cables on telecommunication base stations, N-type connector, 1/2 jumper, Din head and 1/2 jumper connector.
It also can be used as a waterproof seal for cable television connector and a waterproof seal for connecting wires and cables.
The standard color is grey and black, other colors are available on request.

How to install this kind of silicone cold shrink tube with Mastic ? Kindly click the below picture to see the installation video.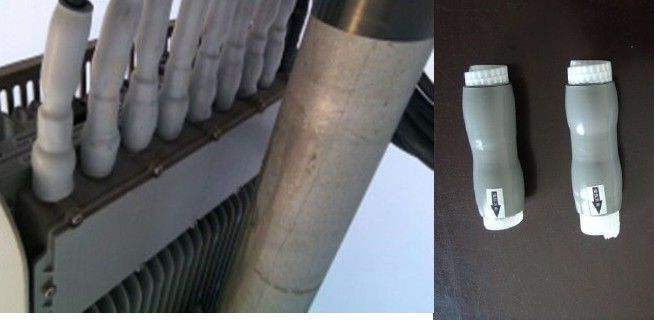 More details please feel free to contact our sales team via:

Alice Liu
Email: volsun2006@szvolsun.com
MP/Skype/WhatsApp: +86-15862465779