Volsun Cold Shrink Tube---Small tubes, large function !

With the development of 5G technology, more and more cold shrink tube used in communicatioin base station and telecom industry, and the demand for cold shrinkable tubes is increasing day by day.

The main unique advantages as follows:
Excellent waterproof & sealing performance, IP68.
Easy to install, no need to heat or special tools, just pull the supporting core out .
Long service lifetime, good weather resistance, UV resistance, etc.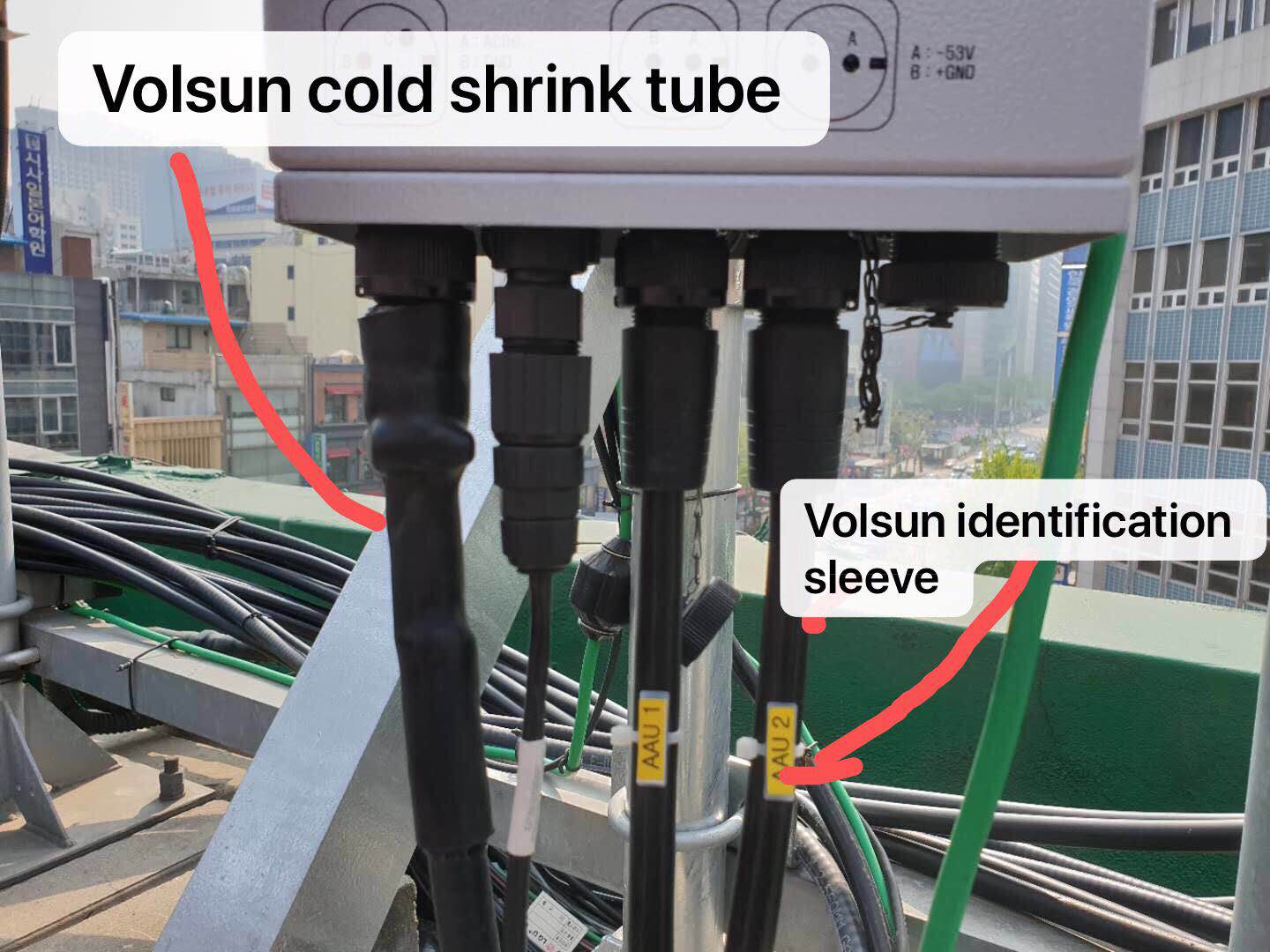 Volsun cold shrink tube plays an important roles in the development of 5G base station and coxial cables.
Small tubes, large function !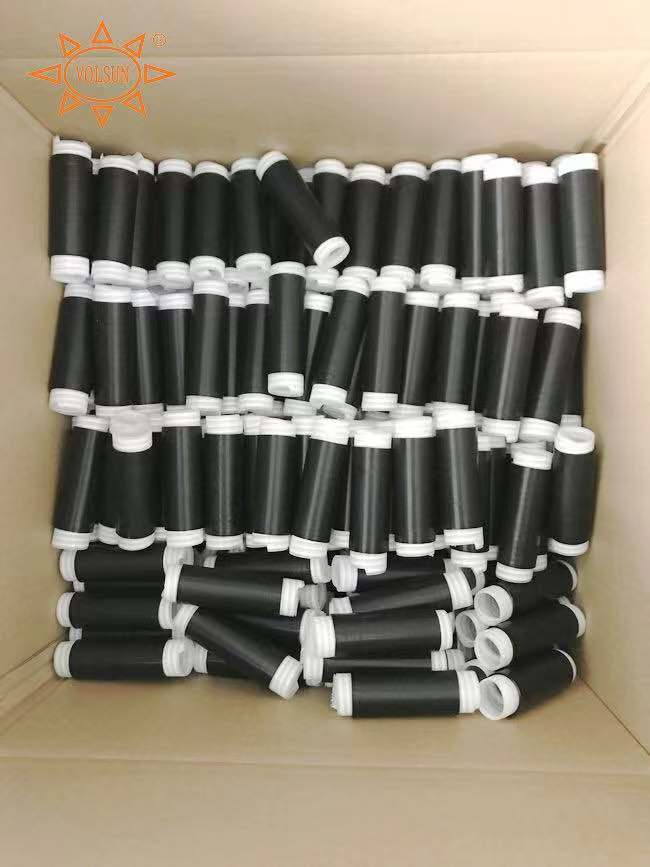 Volsun electronics have specialized in cold shrink tubes in China for over 13 years. Quality is our culture.
Our vision is doubling the value by offering good product and superior service for customers.

For more details, please feel free to contact our sales team via volsun2006@szvolsun.com