Volsun Silicone Coated Fiberglass Sleeve, widely used in electronics, motors, home appliances, wire harness, heater, light equipment, etc.

Have excellent heat resistance, wear resistance, corona resistance, insulation and flame retardant performance.

Used for motors: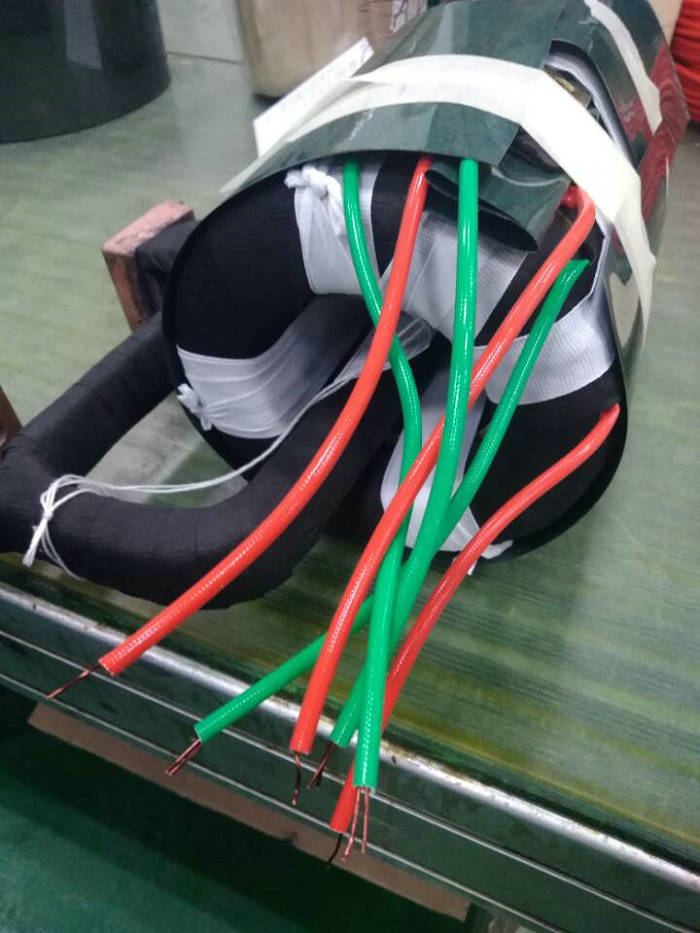 Silicone Coated Fiberglass Sleeve is made of braided fiberglass, coated with silicone rubber or silicone resin.
Meet H grade heat resistant, also have good performance for oil resistant.

The voltage range from 1.5KV to 7KV, standard color is white, and other colors can be customized on your request.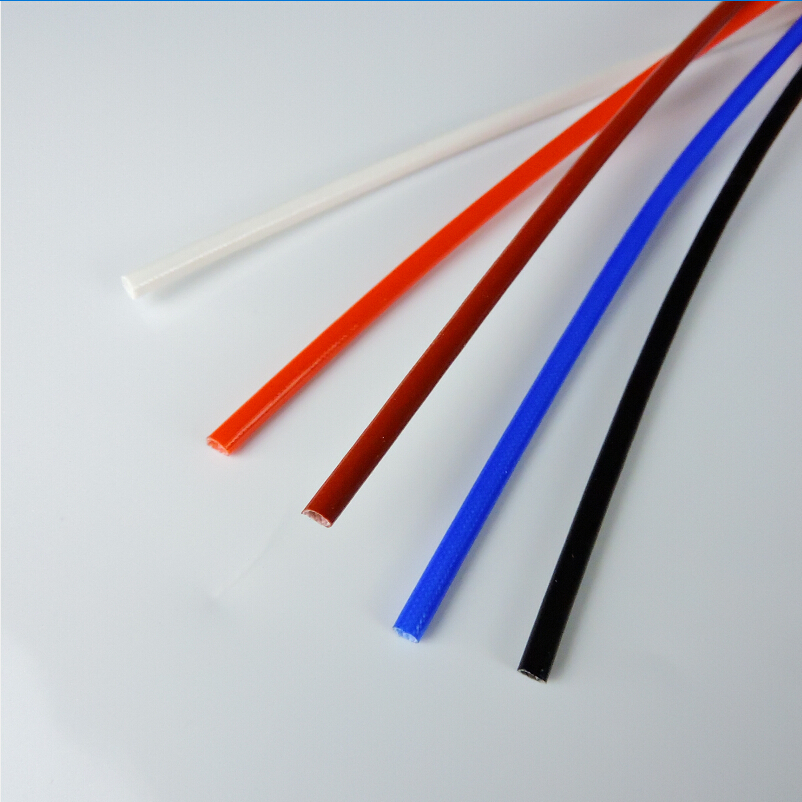 Up to now, we have specialized in insulation fiberglass sleeve for over 13 years and always get good feedback from our customer.
Quality is our culture,
Our vision is doubling the value by offerring good products and superior service for customers.

More details please feel free to contact our sales team via volsun2006@szvolsun.com